When I begin to think about what I have or had been through which in comparison to others is nothing, then I begin to think of 🤔 what would have been if I said the truth, If I wasn't scared 😟, If I was bold enough, If I was more confident, If I had run and looked for help. If ….. if…. if …. only if…
Yesterday the 31.12.2019 I was thinking out loud and saying that I was grateful for everything last year had brought me and was going to make sure I go in harder next year, which practically starts today. My friend got a little upset that the 'New year Resolution' thing is being hyped. He said that there is nothing like a new year but just a new day. I agree with him but not totally.
I see a new year not only as a new day but also a new start. This goes for the decision I will be making, Goals to be attained, bad habits to be broken, to be more focused and committed.
A new year, Yes, could be just another new day, but for me it is the mental feeling I get from it. The feeling that motivates me, encourages my soul and lits the fire that I could be a better me this new year. Oh yes in the middle of the year it may not go as planned but we will keep moving.
The more you praise and celebrate your life, the more there is in life to celebrate

Oprah Winfrey
Life is too short to be worrying and complaining but instead focus on how blessed you are for the simple things that you have.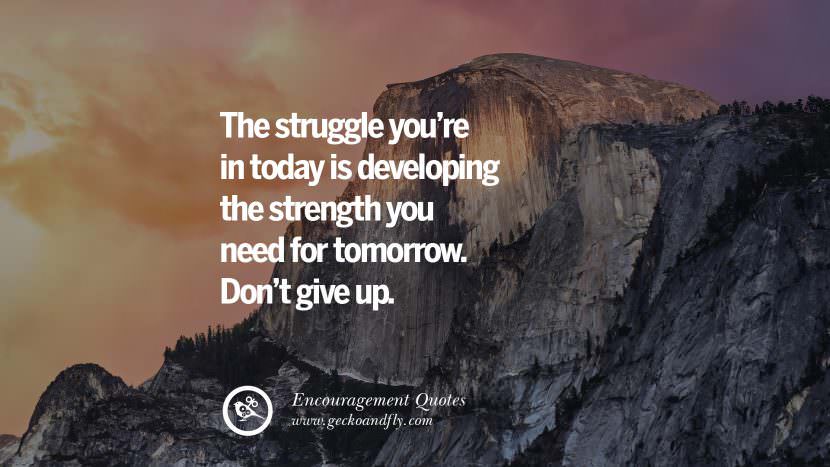 Whenever I look 👀 back, I know now for sure that whatever happens in your life is your destiny and was predestined to be so.
Despite the challenges I am facing , I always want to be happy and positive even though some could be so hard. But the point is to be grateful and thankful for all you have.
2019 taught me a whole lot of things and gave me a new Dimension in life and also to see things from a different perspective.
Some things are so little we forget to take it into consideration. Little things they are, but are the biggest things. The importance of Gratitude 🙏 , are things like the air we breathe in, the bed we sleep in, food, a roof over our heads, love, happiness, being healthy and happy.
These things fill me in and make me glow from the inside because I am grateful to have these things.
Happiness is the utmost blessing a man can get if he has it. When you realize it the Earth 🌏 would move her best side to you.
How about you? What are you grateful for? Do you believe in New year Resolution? Do you think it is being hyped? Drop in the comment box below on how happy or the experiences you have had.
Happy New year and a wonderful month!
@Princesspringles
My dream of a better Nigeria 🇳🇬 is a Dream of a better me.
A better me bettering my surroundings, being kind, uplifting, motivational, aspiring and passionate to my people, friends, Family, coworkers and anyone i come in contact with.
A better Nigeria 🇳🇬 is a better me not collecting bribes, not coming to the notion of doing my neighbor bad, being covetous, hating on others struggles and not being contented with what i have.
A better me is a diligent worker. There is a saying in German that says;
"Pray as though no work could help, and work as though no prayer could help"
When I work hard, I have no time for anyone. I only have time in bettering myself .
Work is a short form of Productivity.
When I work hard, I tend to dream big because I know i will get there through my efforts and consistency. This notion does not work the other way round that is; when I don't work but I tend to dream Big. NO!!!! It doesn't work that way.
My dream of a better Nigeria is a better me helping the Blinds, the people with intellectual disabilities and people with moderate mental retardation. In all these cases and more is my country so back on the knowledge of these people.
A better Nigeria is when I stop complaining that Nigeria is bad and our leaders are corrupt and start to be a better me.
A better Nigeria is a better me bringing in focus on our strengths and the drive force behind us as a people.
Nigerians everywhere, anywhere, anytime are the most resilient, happy, cheerful people regardless of their situations.
It is better if we could start being better Nigerians by teaching ourselves and empowering ourselves to be able to empower the people around us.
I will try and I hope you all would too.
I AM A LIVING TESTIMONY.
P.S I would love ❤️ to see your comment on how you can better yourself and your country. Thank you 🙏.
@Princesspringles.